Quality Lab Accessories Launches QLA Korea
Quality Lab Accessories (QLA) is proud to announce our QLA brand expansion into the Asian market with the introduction of QLA Korea. QLA Korea is headquartered in South Korea and operated by Gyujong Lee.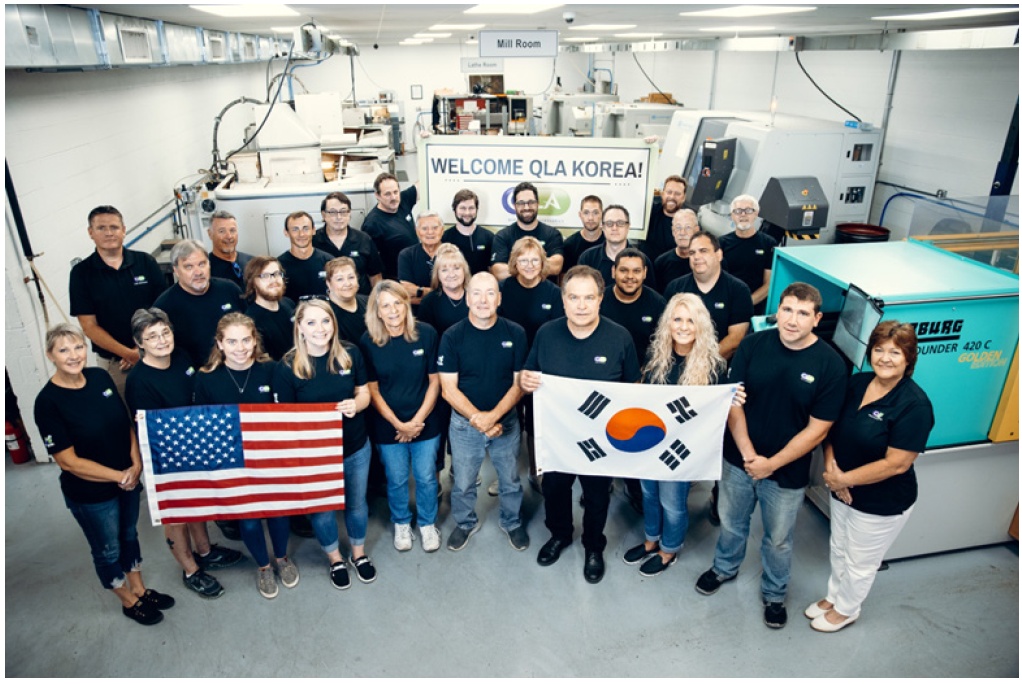 About QLA
For over 25 years, QLA has been a leading manufacturer and supplier of Dissolution Accessories and Consumables, Calibration Tools and Services to Pharmaceutical Laboratories, worldwide. We pride ourselves on being the only company in our industry that not only has a dedicated sales force and Lab Services division but also a fully staffed machine shop and modern manufacturing facility located in Telford, PA. Our products are engineered and manufactured according to the precise specifications of the USP and Original Equipment Manufacturer (OEM). We are the "go-to" company for custom fabrication and we solve unique lab problems with innovative designs and common-sense solutions. QLA is ISO 9001 certified (Cert# FM595556). QLA's main goal is to give our customers the ultimate customer experience in our industry.
For more information, please contact QLA at +1 908 685 7500 or visit www.qla-llc.com