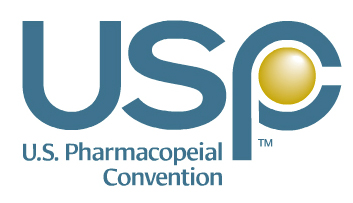 Nanomedicines: Technical and Regulatory Perspectives Workshop
March 20-22, 2017 | USP Meetings Center | Rockville, Maryland, USA
Presented in partnership with: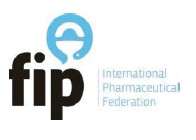 About This Workshop
Nanomedicines are drug products that are formulated using colloidal systems, generally known as liposomes, nanospheres, microspheres, etc. This workshop is a forum for the discussion of the new challenges presented by this type of products including nomenclature, regulatory requirements, analytical techniques, and procedures for the characterization and control of the critical quality attributes of these colloidal systems.
Why Attend?
Better understand the nomenclature of this type of drug products.
Gain insight on the regulatory requirements for formulations containing colloidal systems.
Discuss possible critical quality attributes for nanomedicines and the analytical techniques to monitor and control them.
Areas of Discussion
Nomenclature, Definitions, Regulatory Expectations (FDA, EMA, ASTM, ISO)
Drug Release
Analytical techniques for the characterization of colloidal systems
Challenges in the formulation, manufacturing, and stability of drug products containing colloidal systems
Who Should Participate?
Analytical chemists
QA/QC analysts
R&D scientists, managers
Manufacturing scientists, managers
Regulatory affairs specialists
Contract research organizations
Contract manufacturing organizations
Confirmed Speakers
Susanne Bremer-Hoffman, Senior Scientific Officer, European Commission
Daan Crommelin, Emeritus Professor in Biopharmaceutics, Utrecht University
Martin Fritts, National Institute of Standards and Technology/NCI
Anthony Hickey, Chief Executive Officer & President, Cirrus Pharmaceuticals
Mario Hubert, Principal Scientist, Bristol-Myers Squibb
Margareth Marques, Principal Scientific Liaison, USP
Don Parsons, Vice President, Pharmaceutical Development, BIND Therapeutics
Christie Sayes, Associate Professor of Environmental Science, Baylor University
Katherine Tyner, Center for Drug Evaluation and Research, U.S. Food & Drug Administration
Ye Zhang, Staff Fellow, U.S. Food & Drug Administration
For Additional Information