Dissolution Goes Mobile
For several years we have provided a Digital Dissolution Source Book. What make this version unique is it incorporates the detailed catalog information from our printed catalog along with embedded video as well as hyperlinks to posters, videos, brochures and white papers.
This easy to navigate version is now available in a new, mobile friendly format. The table of contents outlines the information in convenient thumbnails to help you find exactly what you are looking for. Simply swipe or scroll to view the information.
For a short video of a specific feature or for an instructional video you can click, or tap, one of the camera icons in the Digital Source Book.
You can access this new version on your PC, phone or tablet at the following link: http://read.nxtbook.com/agilent/source_book/dissolution_systems_2017_2018/index.html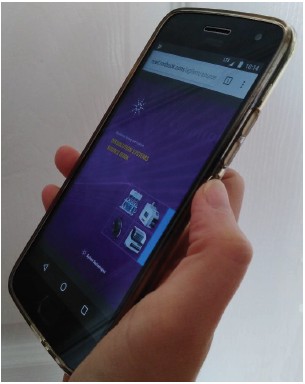 About Agilent Technologies
Agilent Technologies Inc. (NYSE: A) is a global leader in life sciences, diagnostics and applied chemical markets. With more than 50 years of insight and innovation, Agilent instruments, software, services, solutions, and people provide trusted answers to its customers' most challenging questions. The company generated revenues of $4.47 billion in fiscal 2017 and employs 13,500 people worldwide. Information about Agilent is available at www.agilent.com.