Logan PERMETRO System - Revolutionizing the World of Bioequivalence Studies
PERMETRO introduces a new way for drug development, such as IVIVC, BE, and the interferences of food or during drug absorption. The system collects samples incrementally and cumulatively at the same time. For the first time, the Logan Permetro system uses a bionic intestinal membrane to simulate the release and absorption of drugs in the gastrointestinal tract in the human body, providing a dynamic absorption profile for permeation through the dissolution cycle, and vividly mimicking the in-vivo drug absorption in the intestine. PERMETRO is fully automated and works seamlessly with all USP dissolution apparatuses e.g., 1, 2, 3, or 4.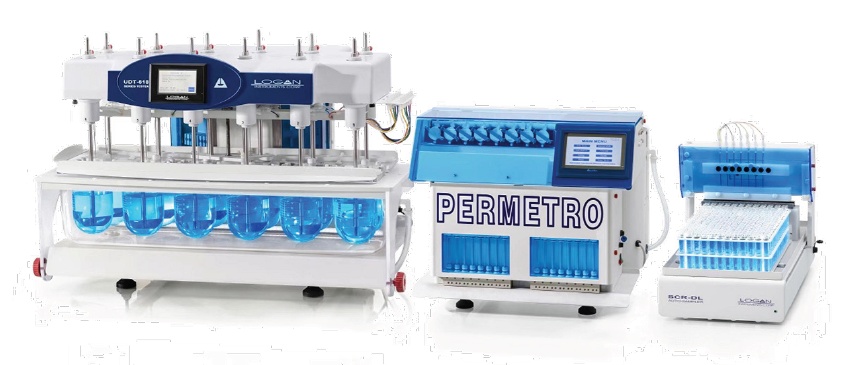 PERMETRO 1200 is designed for simultaneous USP apparatus 1&2 dissolution and permeation tests; a special program is included to study the bioequivalence (BE).
PERMETRO 3700 is designed for simultaneous USP apparatus 3 dissolution and permeation tests to study drug permeation under different pH conditions.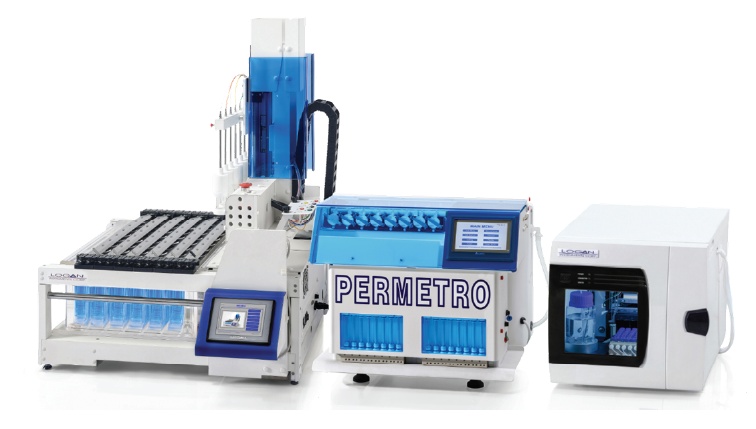 PERMETRO 4000 is designed for USP apparatus 4, which can perform open/close loop experiments. The flow-rate change makes it possible to adjust sink conditions in the flowthrough apparatus for a longer period.
Logan is excited to announce our exhibition at AAPS 2022 PHARMSCI 360. Please visit us at booth 431 to see all the new products!
Products:
15-Position Automated Dissolution System
PERMETRO 3700
USP Apparatus 4 with Flow Cell
Automated Diffusion Cell System
Inhaler Tester
Event information:
Date: October 16-19, 2022
Location: Booth 431, Boston Convention & Exhibition Center, Boston, MA
For more information please contact info@loganinstruments.com 19-C Schoolhouse Road, Somerset, NJ Phone: 732.302.9888 www.loganinstruments.com