Verder Group Acquires ERWEKA
The Verder Group is proud to announce the successful acquisition of ERWEKA, a highly regarded German company renowned for its development and manufacturing of premium tablet testing equipment.
With this acquisition the Verder Scientific division further strengthens its position and accelerates the growth trajectory in targeted niche markets with high state-of-the-art equipment.
ERWEKA, founded in 1951, has a manufacturing and assembly facility in Langen, near Frankfurt, and sales offices in the US and Hong Kong. The company supplies dissolution and tablet testing equipment for pharmaceutical and life science companies, research and test laboratories, and universities all over the world. With its complementary technology to Verder Scientific, this acquisition is an opportunity to increase our market share. Commenting on the acquisition, Andries Verder, CEO Verder Group, expressed enthusiasm for the opportunities it presents: "We are excited to welcome ERWEKA into the Verder family. Their strong market position and exceptional expertise perfectly complement the Verder Scientific existing portfolio. Together, we will unlock new possibilities, accelerate innovation, and create synergies that benefit our customers, employees, and stakeholders."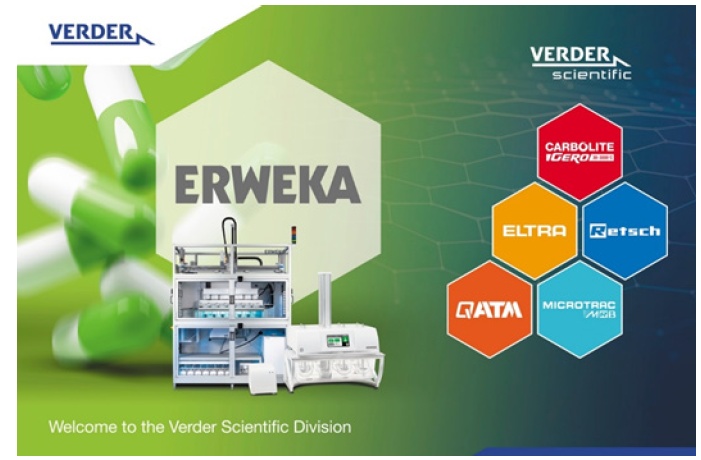 Claudia Müller, CEO ERWEKA, states: "Today marks an exciting milestone as our technology driven company joins forces with Verder Scientific. Together, we embark on a journey that not only guarantees a future-proof and robust foundation but also unveils unprecedented growth possibilities. Our shared vision is rooted in the belief that technology, when harnessed strategically, can transform lives and businesses alike."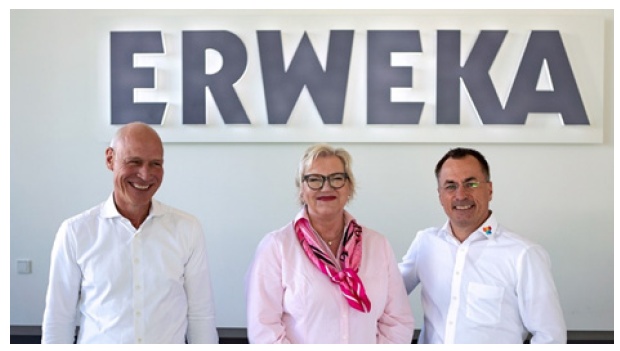 ERWEKA will become an integral part of Verder´s Scientific Instruments Division, whose CEO, Dr. Jürgen Pankratz, stated: "We will take our time to deeply understand the customers needs and dynamics of this new business segment. I have no doubt that subsequently we will jointly derive a business plan that will make significant contributions to the future growth and success of ERWEKA."